College Symbol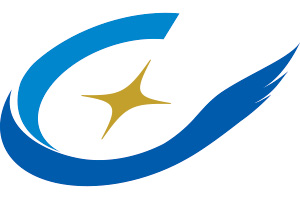 This logo was designed to commemorate the 50th anniversary of the foundation of NIT, Ube College. It depicts an abstraction of the letter U, the initial letter of NIT, Ube College, looking like spread wings actively flying into the future. Inside the letter U is a star-shaped motif symbolizing light and hope.
College Emblem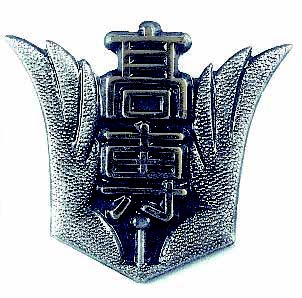 Our college is situated on the western banks of Lake Tokiwa. The swans sailing gracefully on the lake with green pine trees in the background please the eye as the symbol of Ube City.
Our college emblem depicts two wings of a swan, shaped to form a pen nib in the center, symbolizing the pursuit of knowledge through study. The emblem thus expresses our aim of flying high in order to contribute dynamically and vigorously to the development of industry and culture.