NEWS
2017.09.06
18 interns from National United University and Wenzao Ursuline University of Languages, which are our partner universities in Taiwan, visited Ube Kosen.
From June 19th, 2 students of the department of Chinese language and literature of Natioal United University, and 4 students of the department of Applied Chinese and the department of Foreign Language Instruction of Wenzao Ursuline University, visited Ube Kosen and joined out Chinese and English classes as a student teacher.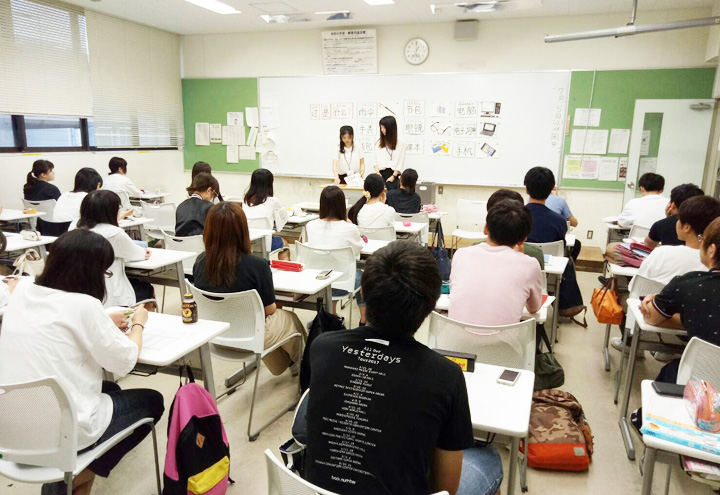 Teaching practice of Chinese language
From June 27th, 12 students of College of Engineering and Science, the department of Business Management, and the department of Cultural Tourism, of National United University visited Ube Kosen to do their research and experiment with our advanced students and regular students at each laboratory.
The interns joined not only teaching practices, researches, and experiments, but also they joined Japanese language class, and Japanese culture class.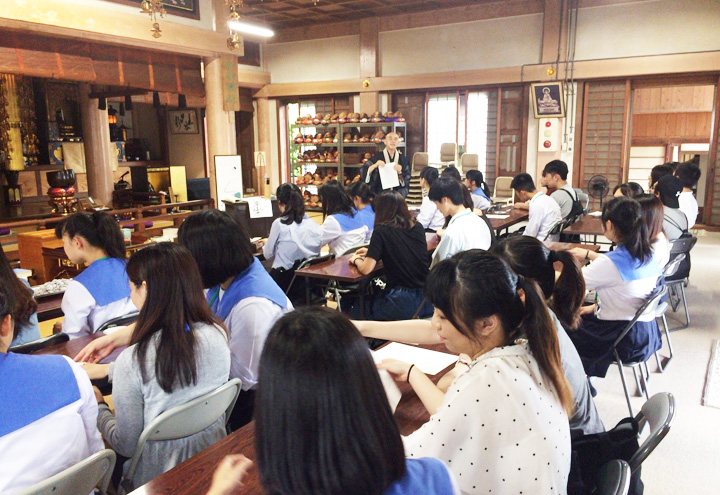 Experiencing sutra transcription with the students of Ube high school at Syogetsuin.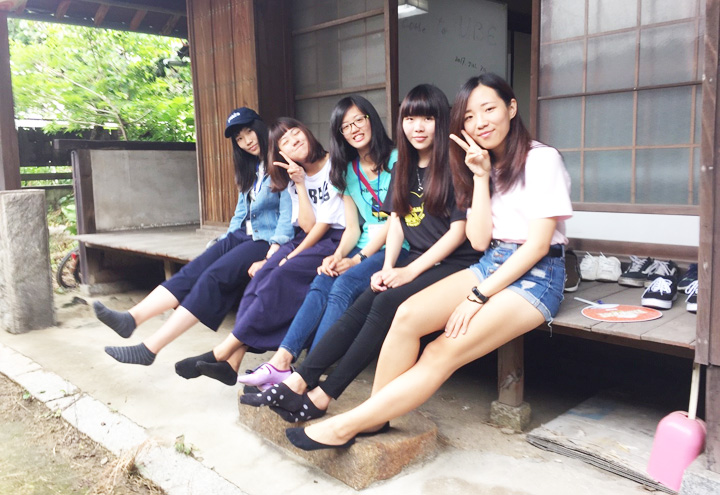 Experiencing an old folk house.
---