NEWS
2022.05.23
We held "The Third E-learning English Vocabulary Contest – Shiratori Alumina Association Award-" with the support of Ube Shiratori Association (Ube Kosen Alumina Association) from Wednesday, January 19, 2022, to Friday, January 21, 2022.
E-learning English Vocabulary Contest was planned for the 1st-year students to the 3rd-year students of the main course for the purpose of "increasing vocabularies required to communicate internationally" as a part of "basic education enhancement to foster engineers who have excellent skills in international communication" which was a global engineer foster project. The contest was conducted using an e-learning system " ALC NetAcademy NEXT" that was introduced to all of our students. It was the third time followed by June and December last year.
We changed the rules this time to have more students participate easily in the contest. Originally, the rule was to summarize the scores students got within the contest period, but it was changed to the following. First, students challenged a test based on respective school year specified by the ALC NetAcademy NEXT, then students who reached the passing score received a prize. Twenty-nine students reached the passing score and they received a prize from Ube Shiratori Association.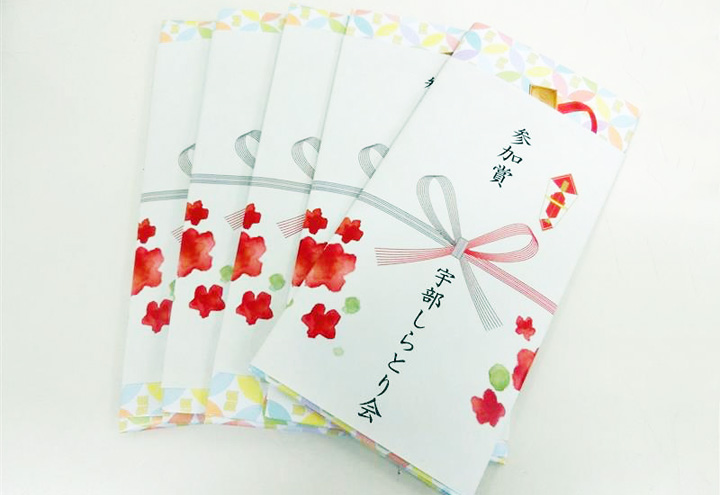 Prize from Ube Shiratori Association
Lastly, we would like to show our appreciation to Ube Shiratori Association for their support to conduct the contest.
---