NEWS
2015.10.05
The National Technical College International Students' Symposium in Chugoku district was held at the National Edajima Seisyounenn Kouryuu no Ie ( the national center for youth exchange in Hiroshima) on October 3rd~5th.
8 international students and 7 Japanese students attended the symposium from our school.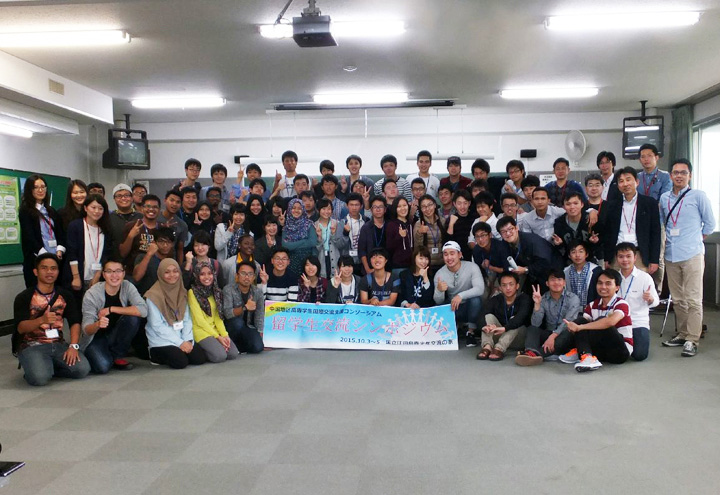 This symposium holds every year. Both international students and Japanese students of National Institute of Technology Colleges in Chugoku district talk about different culture which they have experienced. Also they can learn a way of interacting with different countries through the participatory learning. They can get the elements as an international engineer through this symposium.
38 international students ( from Indonesia, Cambodia, Vietnam, Malaysia, Mongol, Laos, China, and Cameroon ) and 31 Japanese students, a total of 69 students attended the symposium from 8 National Technical Colleges in Chugoku district.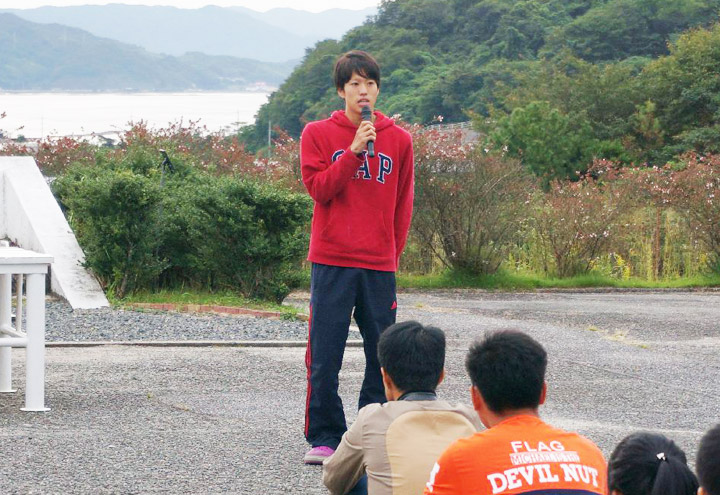 Mr. Takao (from UBE KOSEN, 4th grade of the department of mechanical engineering)
gave a speech at the morning gathering.
On the first day, the students introduced themselves in English as an orientation. Later, they enjoyed barbecue as an outside-activity and deepened their friendship.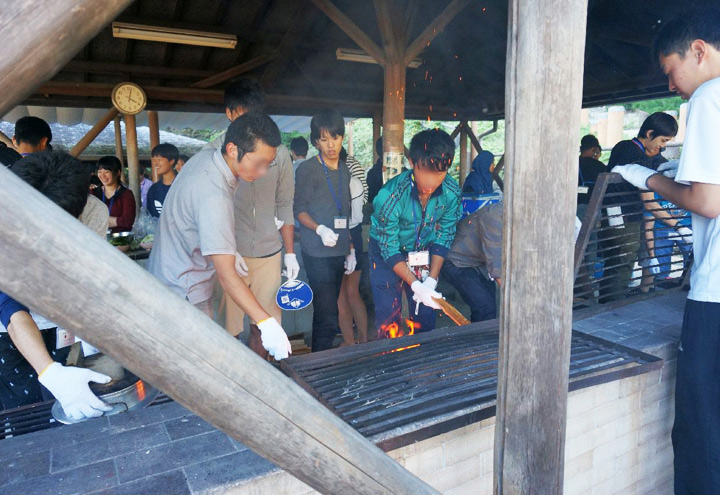 On second day, they were divided into small groups and each student picked a different country from their home countries, and introduced the country in English. In the afternoon, they enjoyed cutter boat, bicycle riding, and other sports.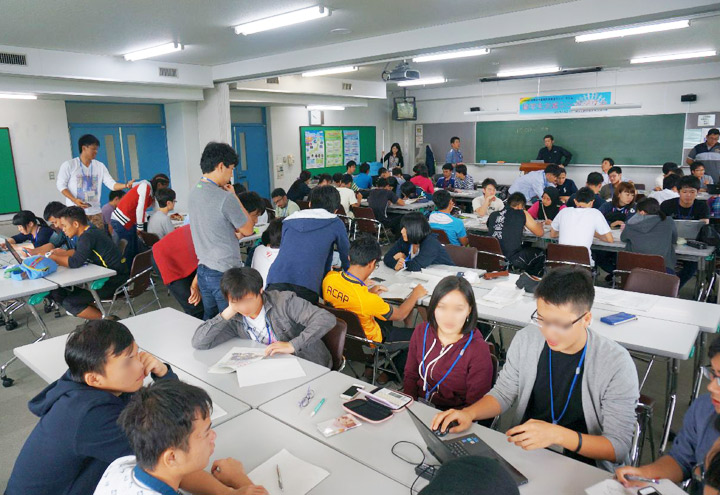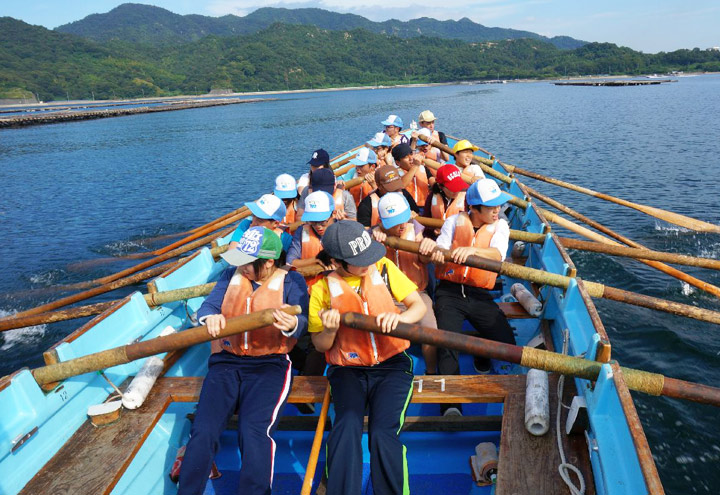 On the third day, a member of JICA(Japanese International Cooperation Agency) gave a lecture and a workshop on international understanding.
Not only between international students, or Japanese students from different colleges, but also international students and Japanese students could promote their friendships through these 3days' symposium.
---