NEWS
2019.08.05
Two students from Department of Mechanical Engineering, Yeungjin University (Daegu, Korea) came to take mechanical engineering training for a month from Sunday, June 23, 2019 to Saturday, July 20, 2019. We have signed a MOU with Yeungjin University.

Two students are Jeong Hae Seon & Yeo Eunwoo. They study CAD design mainly at Yeungjin University. Both of them speak Japanese very fluently because they have been studying Japanese since they were at high school.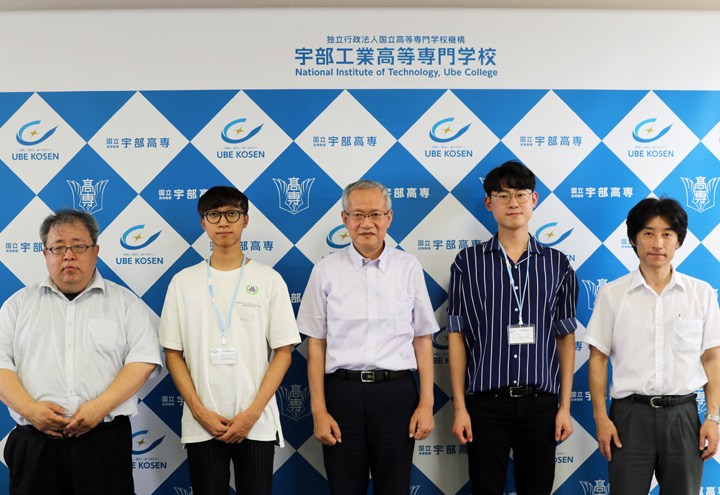 Picture in Ube Kosen president office
During the training, they had practical training in Associate Prof. Shinoda's research office and took some Japanese classes. They also visited Ube Industries, Ltd. and experienced some Japanese culture. They had been very active by joining research presentations and students exchange programs.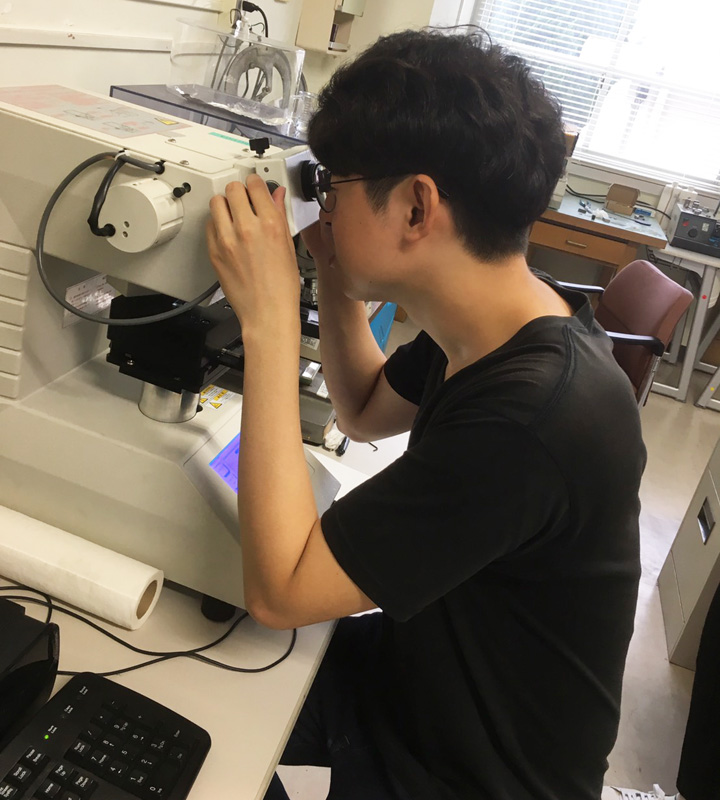 Practical training in Associate Prof. Shinoda's research office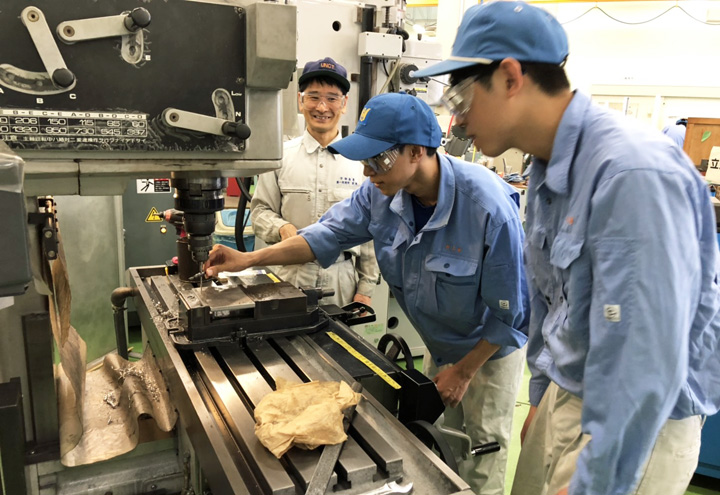 Practical training at training facility #1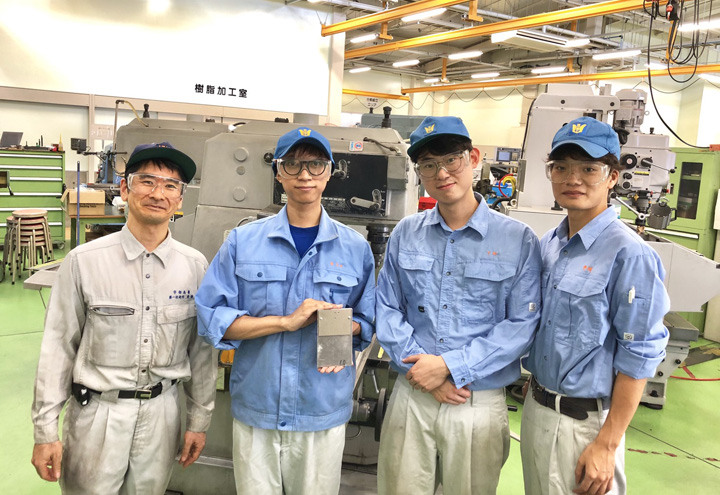 Practical training at training facility #2
This was their first time to have practical training in the assigned research office. They were confused first because they never had experienced some operations and practical training in Korea. But they managed to complete the training with great support provided by Associate Prof. Shinoda, technical staff and Ube Kosen studet's advice in the research office.
The Korean students are currently 1st year at the university, so they will start to look for an employment from next year. This training gave them many good experiences to gain a job with a Japanese company.
---