NEWS
2019.07.30
International students and Kosen students had a Yamaguchi Cross-Cultural Event Tour on Monday, July 8th. Eleven short-term international students and six long-term international students from Taiwan and Korea, nine Student Ambassadors (SA) from Kosen joined the tour. SA plans and runs international exchange activities as volunteer.
They visited total five places, Akiyoshi Cave, Akiyoshi Plateau, Beppu Benten Pond, Motonosumi Inari Shrine and Tsunoshima by school bus.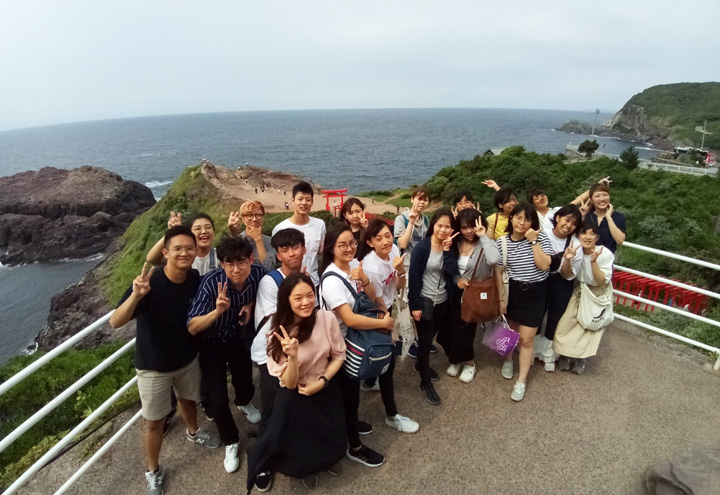 Motonosumi Inari Shrine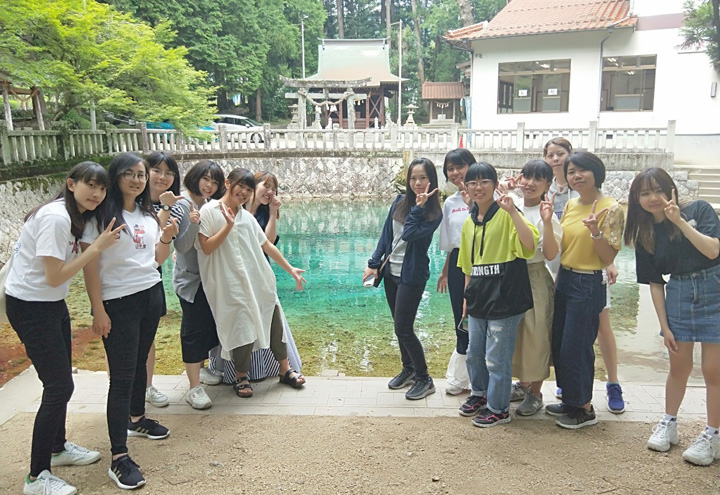 Beppu Benten Pond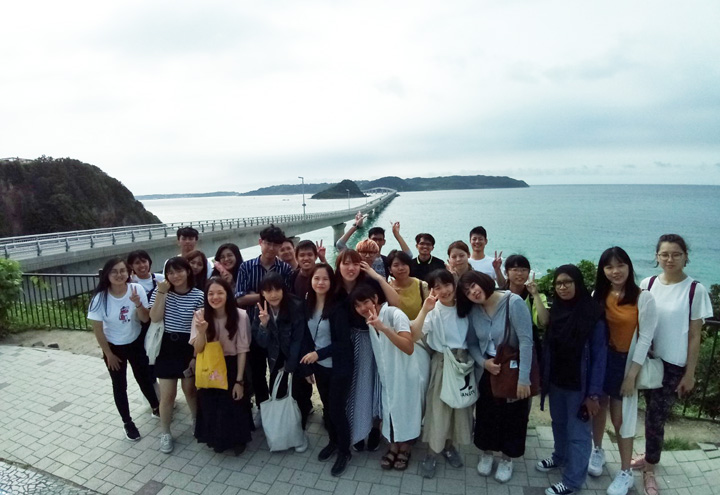 Tsunoshima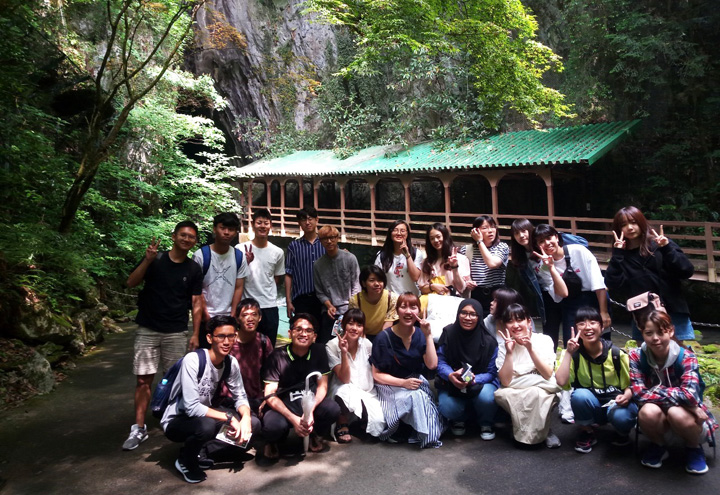 Akiyoshi Cave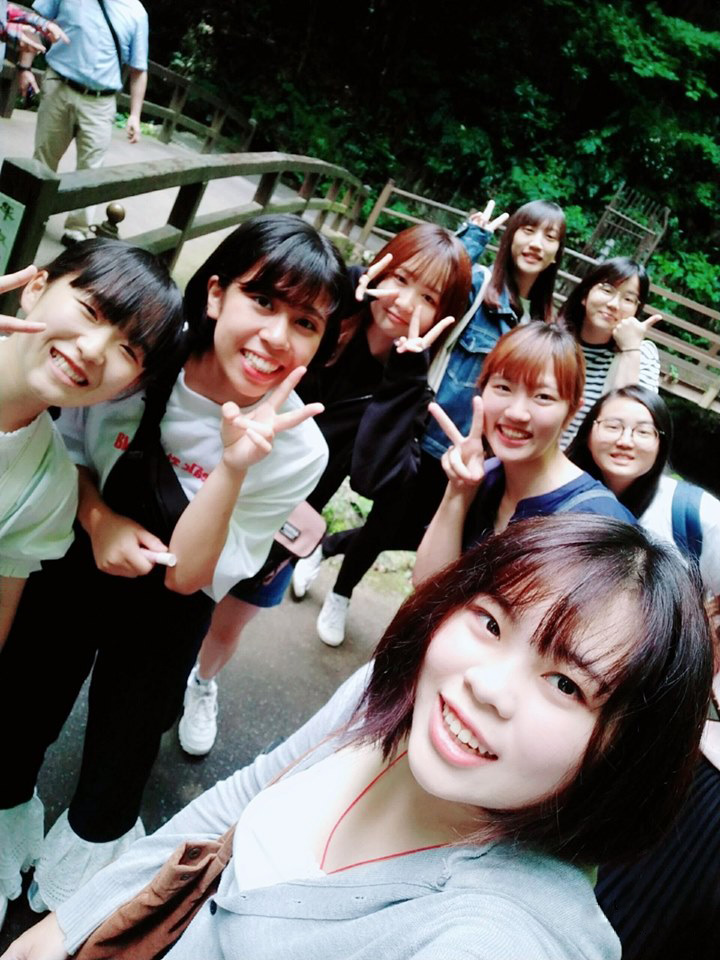 Akiyoshi Plateau
Tsunoshima and Motonosumi Inari Shrine have been popular spots to international tourists as well. International students seemed to have a wonderful day.
---