NEWS
2019.09.24
Ms. Hsieh Pei-Chi and Ms. Lin Yu-Hsuan from Wenzao Ursuline University of Languages (Kaohsiung city) who had English teaching practice at Ube Kosen over four months received a certificate of training completion given by President Masao Yamakawa in his office on Saturday, August 10th.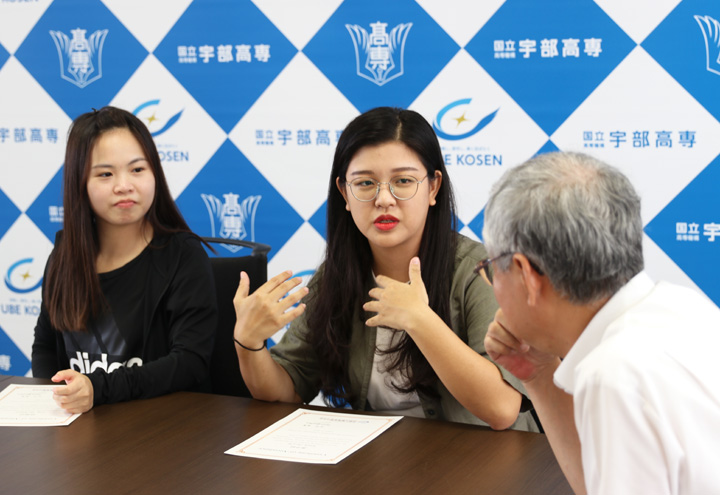 Reporting their four months of training to President Yamakawa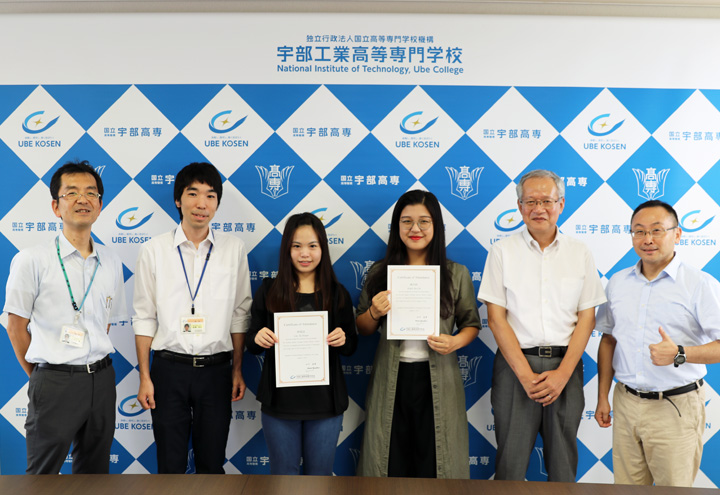 Received a certificate of training completion in the president office
These two students came to Ube Kosen in this April. They taught English as part of the training at Ube Kosen, Mizome Elementary School (Ube city) and Department of Medicine and Health Sciences, Yamaguchi University. They also joined many international activities at Ube Kosen and our dormitory.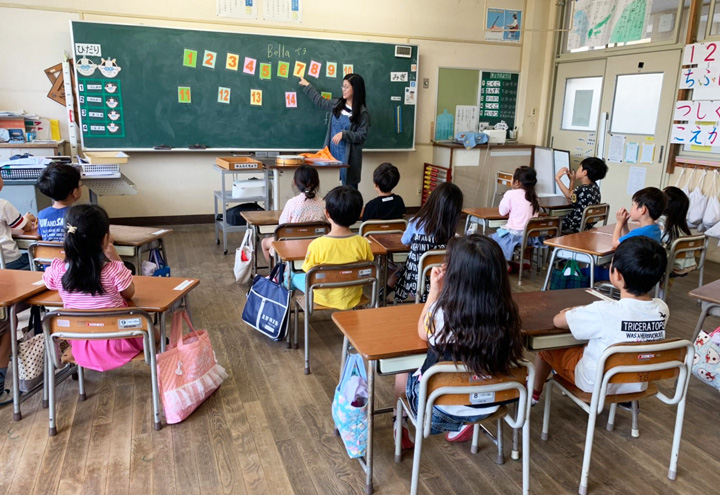 Teaching at Mizome Elementary School
They performed a presentation each in English to report the accomplishment of their four months training on Thursday, August 8th.
| | |
| --- | --- |
| Ms. Hsieh Pei-Chi (Bella) at her presentation | Ms. Lin Yu-Hsuan (Iris) at her presentation |
| | |
| --- | --- |
| A Kosen student asking questions | Answering questions |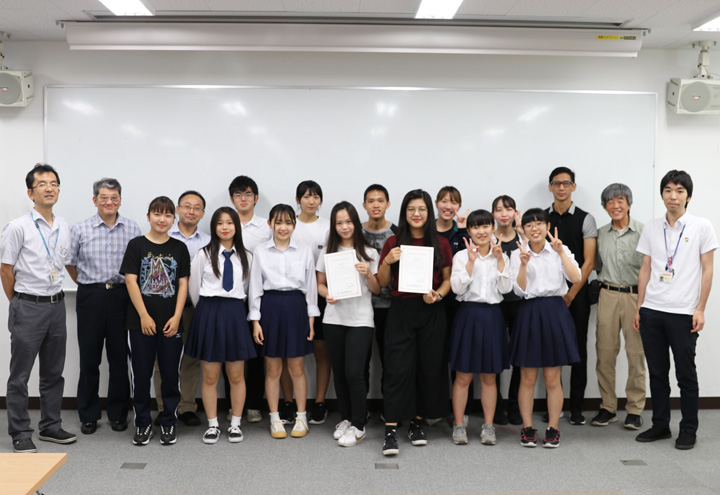 Group picture after the presentation
They gave a mini English conversation class to middle school students as International Exchange Office staff during our open campus on the day before their departure on August 10th.
We will accept another practicum student from Wenzao Ursuline University of Languages in October. And the student will help Ube Kosen students to improve their English and communication skills.
Message from the short-term international students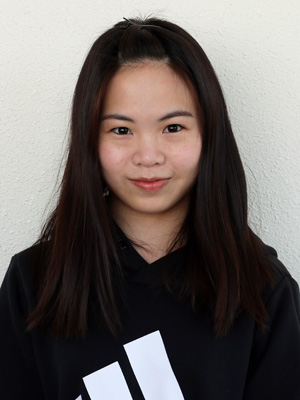 Ms. Lin Yu-Hsuan (Iris)
I am so happy and feel honored that I can come to Ube Kosen to have an internship, for Ube Kosen gives us an opportunity to come here. In these four months, I not only experienced Japanese local culture and made a lot of friends from different countries. The most important is that I had lots of teaching experience, and learned some teaching skills and knowledge. I was so lucky that I could teach different ages of students who study in elementary school, kosen, and university in these four months. All in all, thanks to the teachers, students, and friends here, they really help me a lot.
謝謝宇部高專願意提供實習機會給我們,我真的覺得很開心也很榮幸能夠到宇部實習。在這四個月裡,我不僅體驗日本當地文化,也交了很多來自不同國家的朋友,更重要的是,我累積了很多教學經驗、學到很多教學技巧及知識。
我覺得自己很幸運,因為能夠在這短短的四個月裡,教到不同年齡層的學生,從國小、高專到大學,並且從中累積教學經驗,是個很棒的體驗。
總而言之,真的很謝謝這裡的老師、學生及朋友,在這趟旅程中不斷地幫助我,使我更快融入當地生活。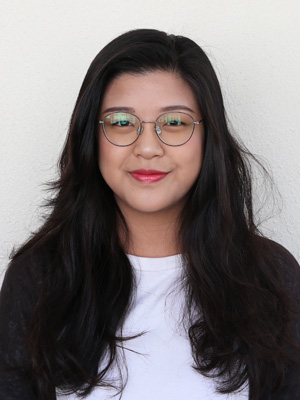 Ms. Hsieh Pei-Chi (Bella)
First, thanks for Ube Kosen give me this precious opportunity to come to Japan for internship.
It is a big challenge for me to go abroad for internship, especially, it is the first time for me to face the new environment and teachers and students in different country. I have the class in Mizome elementary school, Yamaguchi university and Ube Kosen, I really learned a lot in these four months. From the first day that the kids feel strange about us, and the last day the kids feel reluctantly because of our leaving. It has a large different between every teacher, all the teaching methods are totally different than I thought before. The teacher really take care about us, and support our teaching, I really appreciate for the teachers. At last, I want to thank all the teachers and students for giving me those big support during my internship. Thank you.
首先,很謝謝宇部高專能給我這個機會到日本實習。
第一次到海外實習對我來說是一個很大的挑戰,面對的是全新的環境和不同國家的學生與老師們,但是這次的實習卻帶給我不一樣的經驗。我有見初國小、山口大學醫學部和宇部高專的英文課,為期四個月的實習課程也讓我受益良多。從第一天國小的孩子們對我的陌生到最後一天對我的依依不捨,在高專第一天的時候,學生對我充滿好奇,最後跟我有了很好的友誼。還有每個老師的教學方法都跟我以往的認知大不相同,也在實習的這段期間很照顧我,也讓我在異鄉的時候能享受到關懷。最感謝所有的老師跟學生都能在我實習的期間都能給我最大的幫助,謝謝大家。
---
---